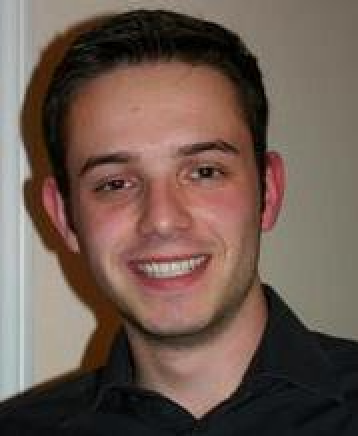 Systems Application Engineer
Safet works on the Research Computing Operations team as a Systems Application Engineer. He has been with the HMS IT team since early 2019, starting as an intern and eventually transitioning to a full time role after his graduation from Wentworth Institute of Technology with a B.S. in Computer Networking. Safet's role includes actively collaborating with researchers to propose and implement technical solutions that improve their daily workflows. The technical solutions can range from administration of tools such as Globus, Omero and REDcap, to new solutions focused on taking advantage of the AWS cloud. 
Safet is also an avid outdoorsman and loves to camp. He has so far been able to camp in 4 different states and never misses an opportunity to hike.