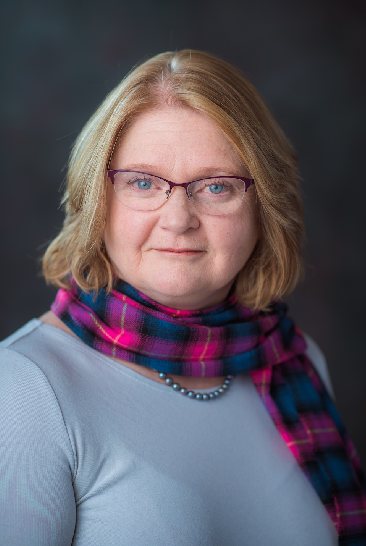 Project Manager for Research Computing
Originally from the UK, Joanna brings broad IT, software development, and consulting experience to her role of Project Manager for Research Computing. She graduated from the University of Newcastle Upon Tyne with a BS in Computer Science and Psychology, and from Walden University with an MS in Health Informatics. Over the years she has worked in various roles from system support engineer and software engineer, through program manager. This includes 10 years' experience in project management. 
Since joining HMS IT in 2019, one of her main responsibilities has been to evaluate and introduce Electronic Lab Notebooks to HMS. As part of that ongoing effort, she has worked with the HMS community and RC project teams to evaluate various ELN options, and is currently managing a 3-year Pilot of eLabJournal. She is also chair of the LMA Research Data Management Group – ELN subgroup, and is always happy to discuss ELNs with anyone who has even the slightest interest.
Joanna loves to travel. She spent the 2 years prior to moving to the US discovering Africa, Asia, and the Americas on a shoestring budget, visiting 30+ countries. The last leg of the journey was a wonderful 3-month tour of the US in an old VW bus.