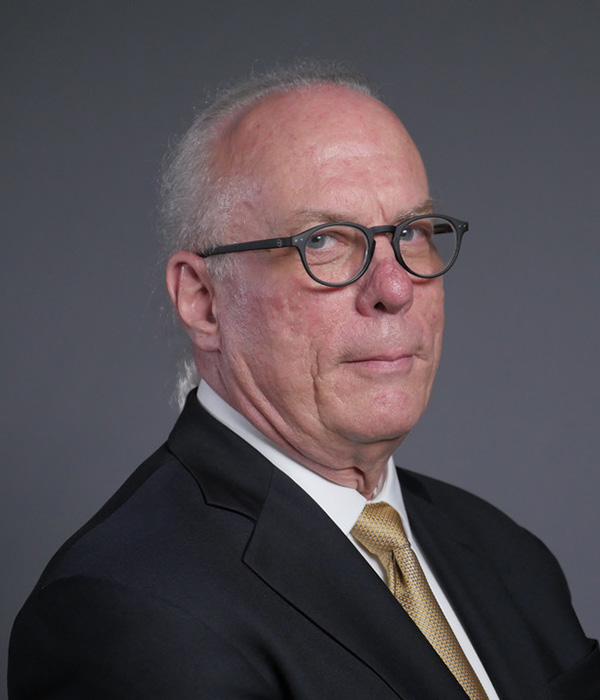 "You can't manage what you can't measure." This iconic quote from Peter Drucker has sustained Doug's long career. For the past 20+ years, Doug's career has been focused on providing clean and trusted data to organizations that do not have it.
Doug started his career writing code for stock market traders, crunching market data to establish the best buy/sell points for selected securities. From there he moved on to IT Leadership positions in Financial Services and Telecommunications. In Telecom, he encountered his first data warehouse when he was asked to take over a failing data warehouse project. He turned the project around and delivered it on time. In 2001, Doug started Birch Hill Technology Group with a couple of partners to do Data Warehouse consulting. Over his time in consulting he has worked with numerous well know companies across a wide variety of industries. All of these companies had the same needs – easier access to trusted data.
Doug is enthusiastic about bringing his skills and experience to such an esteemed and historic institution. Data availability and quality at HMS will be taking a big step forward as we build out Delphi - the new HMS Enterprise Data Warehouse.