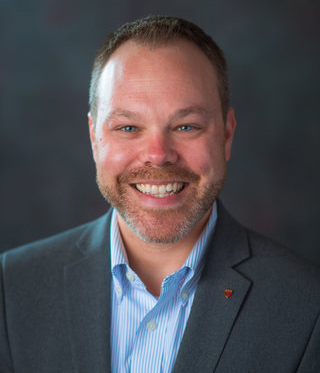 Director, Teaching & Learning
    David Bozzi has been the Director for Teaching and Learning Technologies at Harvard Medical School since December of 2018, leading a team of online and classroom-based learning technologists, learning experience designers, and media content producers in support of Harvard Medical School's degree and certificate programs.  Through the deployment, configuration, training, and support of learning management platforms, online collaboration systems, DIY and studio-produced videos, and other medical-specific systems for clinical skills and simulation, David and his team focuses on delivering a technology-enhanced teaching environment where Harvard faculty and students can thrive. David is a member of the Harvard University Academic Technology Advisory Board, the Harvard Institute for Learning and Teaching's Teaching and Learning Consortium, and leads and participates in many IT governance groups within Harvard Medical School.
      David has worked in online and media technology for nearly 20 years, with both hands-on and management experience in everything from digital video production, web software development, print, and digital design and marketing, and the project management and analysis work needed to bring products from idea to implementation. Deeply passionate for leveraging technology to enhance learning, he is engaged with Educause, the Association of American Medical Colleges' Group on Information Resources, and has dedicated his professional career and development to exploring the future of education and collaboration.