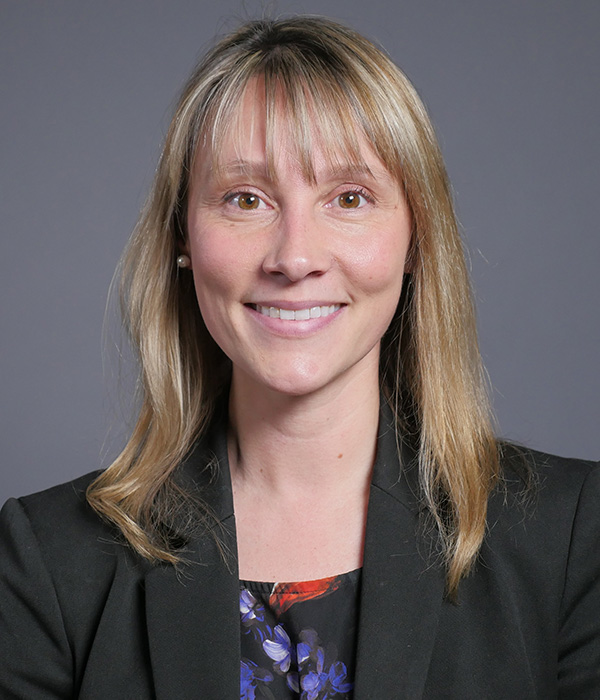 IT Strategic Projects Manager
Christine Tower joined HMS Information Technology in 2015 serving initially as the IT Communications and Administrative Coordinator. She quickly grew in the organization to the IT Department Coordinator to currently the IT Strategic Projects Manager.  In this role, she is responsible for managing high-level IT projects by working directly with IT leadership on IT strategy development, roadmaps, and alignment to school and university strategic initiatives.
Christine is part of the IT leadership team and contributes to strategic decision making and operations as IT continues to provide technology solutions and services to enable faculty, students and staff to teach, research and serve.
Christine holds a Bachelor's degree from Quinnipiac University in Biochemistry and a Master's degree in Psychology from Harvard University.