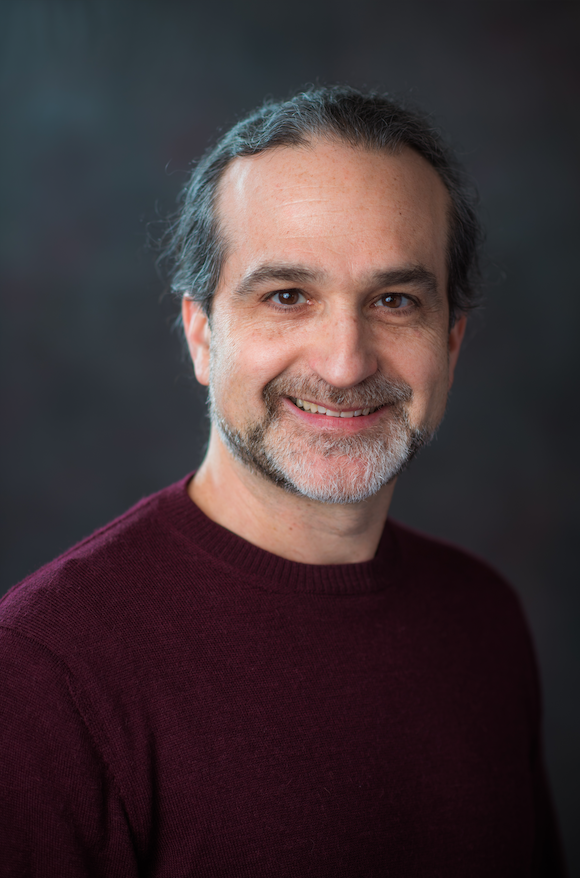 Research Computing Consultant
Andy joined the initial HMS IT Research Computing team in 2004, where he worked to implement the first HMS-wide shared computing cluster (Orchestra) and then its successor (O2). Over the years, he has also supported HMS-RC's web and database hosting environments and other Linux-based services, coordinated the licensing of numerous research software applications for HMS, and provided HPC-related support and training to the user community at HMS and its affiliated institutions.
Andy is also an avid hiker and has summited all 48 of New Hampshire's 4000-foot peaks.