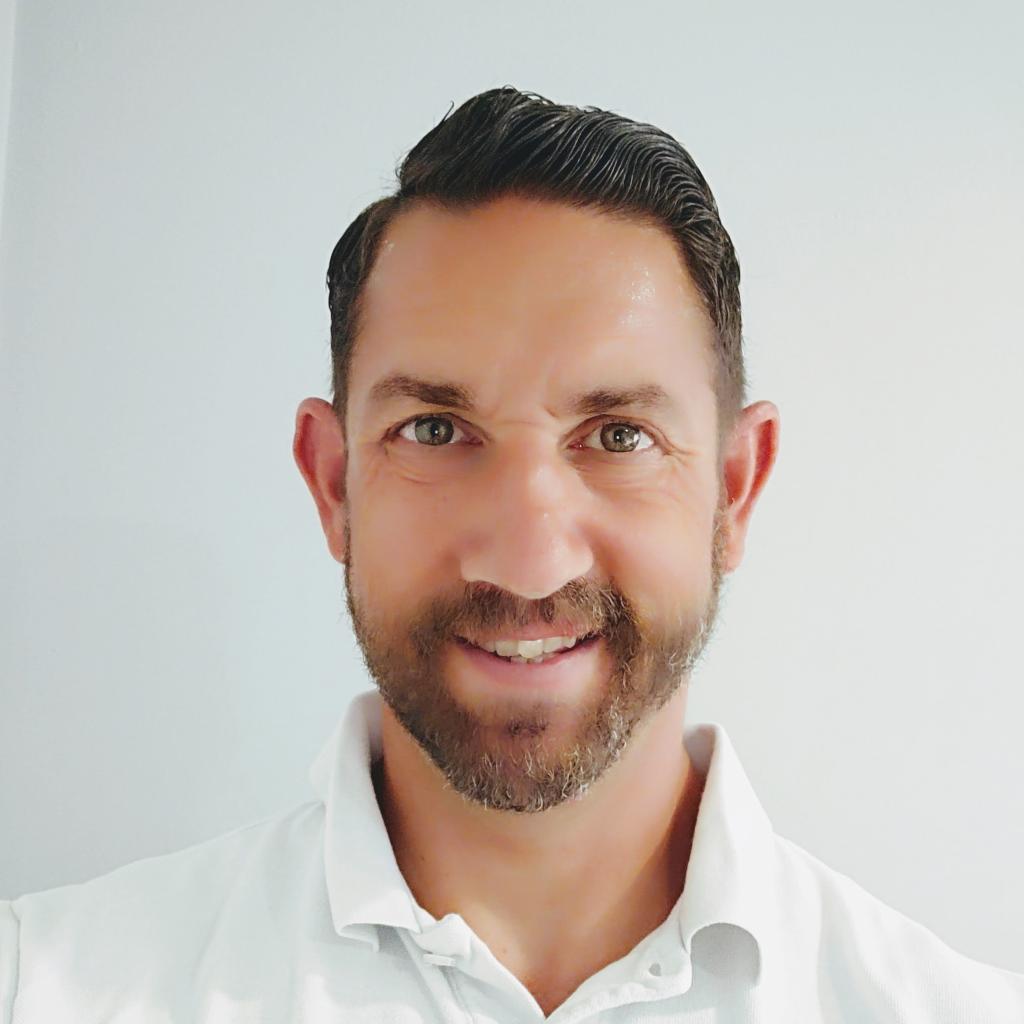 Manager, Research Computing Applications and Operations
Hailing from West Haven, CT, Allan has taken a winding path to Harvard Medical School. After graduating and working at the University of CT for 6 years focusing in donor relations, Allan made his way to MA and moved to Somerville. That was the onset to what would be an almost 20 year stint in first clinical, then later research IT at Mass General Brigham (formerly Partners HealthCare System). Seeking a change of scenery, Allan then moved on to CMIT Solutions of Cambridge (an MSP) and worked at Berkshire Hathaway Specialty Insurance for 3.5 years, seeing the corporate world of finance for the first time. Empowering the binding of insurance policies was ultimately not a morally satisfying objective, so in June of 2021, Allan made his way back to life sciences and into the fold with Research Computing at HMS.
Over the years, Allan has become familiar with many different aspects of infrastructure technology. Primarily beginning his career as a database administrator, Allan has since become a good resource for relational database management systems and SQL. Over time, he has also gained skills in server hardware and OS (Windows and *nix), mass storage, and has dabbled in a number of cloud service providers (certified in both Amazon AWS and Microsoft Azure systems administration).
When Allan is not busy IT-ing, he spends far too much time watching and reading about movies. He is an expert participant in 6 Degrees of Kevin Bacon.