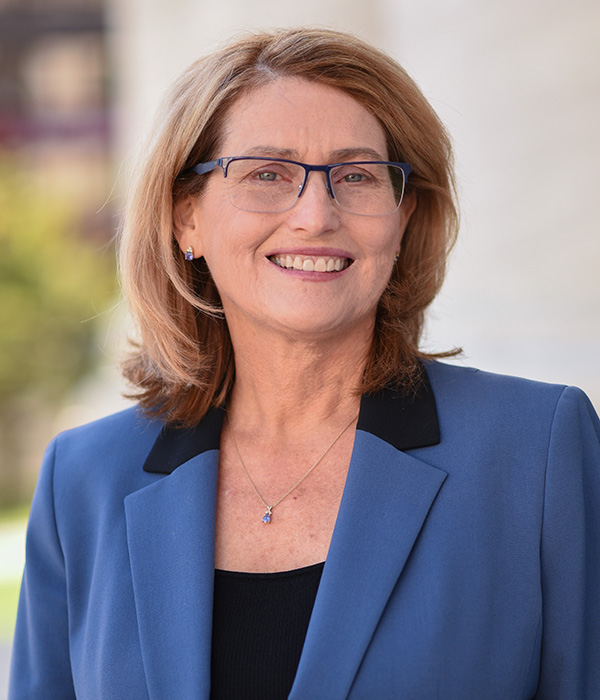 Chief Information Officer
Deborah Scott has been the Chief Information Officer at Harvard Medical School since September 2017.  Under her leadership, Information Technology provides the IT infrastructure, computing environments, and teaching and learning technologies to support the HMS global preeminence in biomedical research and medical education.  She is responsible for advancing the HMS Information Technology Strategy to enable the school's mission and its collaborations with the Longwood Medical Area hospitals, with nearly 12,000 teaching and research faculty. Her team also provides the IT Infrastructure for the Harvard School of Dental Medicine, and she serves as a member of the Harvard University CIO Council.
Deborah has over 25 years of experience in Information Technology leadership in both technical industries and in Higher Education. Before joining HMS, Deborah served as the Chief Information Officer at Worcester Polytechnic Institute, and as Executive Director & CTO at the University of California, Santa Barbara.  While in her native California, she led a global software development and integration team, led a networking company technology merger following an acquisition, and inaugurated an Information Technology Solutions organization at an aerospace engineering company. Over the years, Deborah has developed and led talented and innovative teams that bring current advances in technology to benefit organizations focusing on engineering, research and education.
Deborah holds a Bachelor of Science in Electrical Engineering from California State University, Long Beach, and an MBA from UCLA Anderson School of Management.