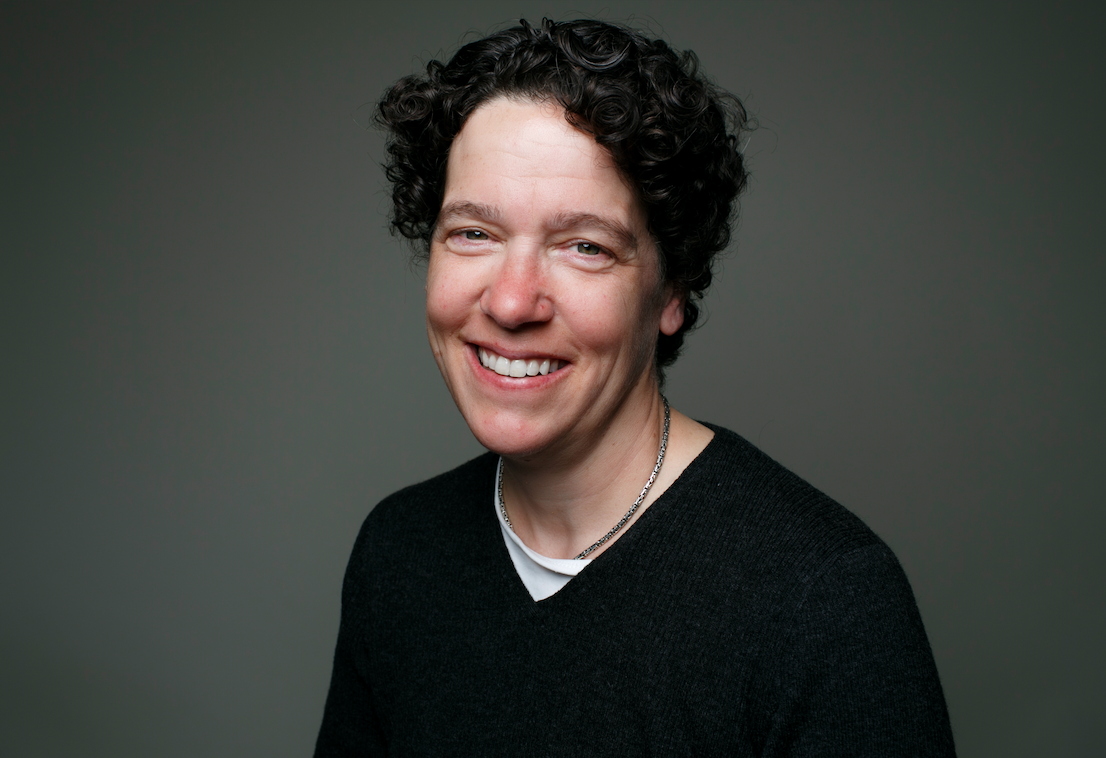 Research Computing Specialist
- Beth has been creating images at Harvard Medical School since 1987. Over the years she has worked as a photographer, imaging instructor and medical and scientific illustrator. She is currently doing Research Imaging Support for the Medical School, as well as its affiliated institutions. Beth continues to train faculty on how to take advantage of the unique ways to use proprietary scientific applications, Microsoft Office and a variety graphics programs to create, acquire and edit images that are included in grant applications, journal articles and presentations to the scientific community.
- Additionally, Beth works to connect researchers with scientific software licenses.