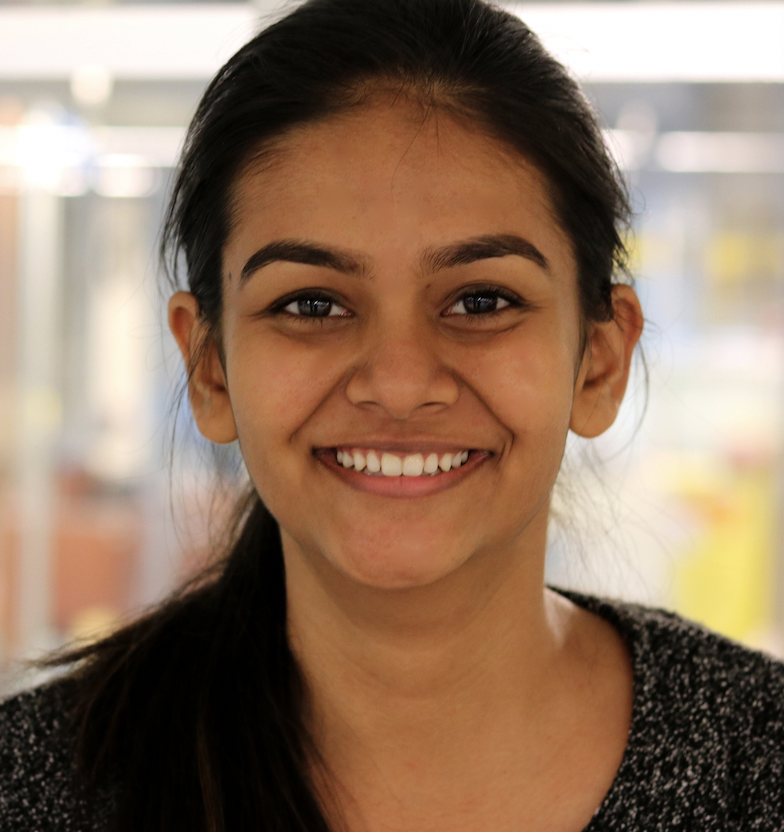 Research Data Engineering Specialist
Riya graduated from the University of Illinois Urbana-Champaign with a bachelor's in statistics alongside minors in computer science and computational science and engineering. She has experience working in multiple data adjacent roles- as a data strategy lead, data scientist, and analyst in various industries. She's currently working towards a master's in computer science with a focus in data science.
In her current role as a Research Data Engineering Specialist, she supports Research Computing data acquisition, transfer workflows, and related platforms, including Globus and other solutions. She also works with HMS Researchers to develop automated workflows and customized solutions to enable data transfers and pipelines to advance their research and streamline processes.
Riya is an avid reader and read over 100 books in 2022. She's also always up for a chat- feel free to reach out if you think she might be able to help you or if you have any questions!