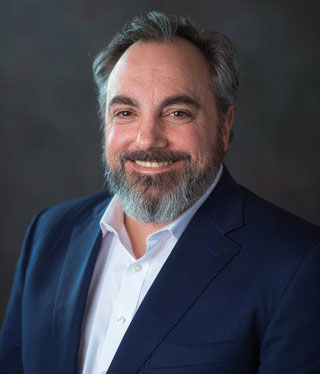 Deputy Chief Information Officer
Paul Williams has been the Deputy Chief Information Officer at Harvard Medical School since 2018.  In this role, he develops IT infrastructure strategy and provides IT infrastructure services that support the academic and research missions of both the Medical and Dental Schools.
Paul has over 20 years of Information technology experience, over half of which have been in leadership positions.  During his tenure at Harvard Medical School, he has overseen the modernization and expansion of key IT resources, including the campus and data center networks, research storage, virtualization services, and high-performance computing environments.  In addition, he has been instrumental in providing secure research platforms, both on-premises and in the cloud, in support of multiple high-profile research projects for both HMS and Affiliate faculty.
In addition to supporting the Medical School's CIO as a member of the IT leadership team, Paul is a member of the Longwood Medical Area Network's Executive Committee that provides internet access for the Harvard Affiliate institutions in the Longwood area.