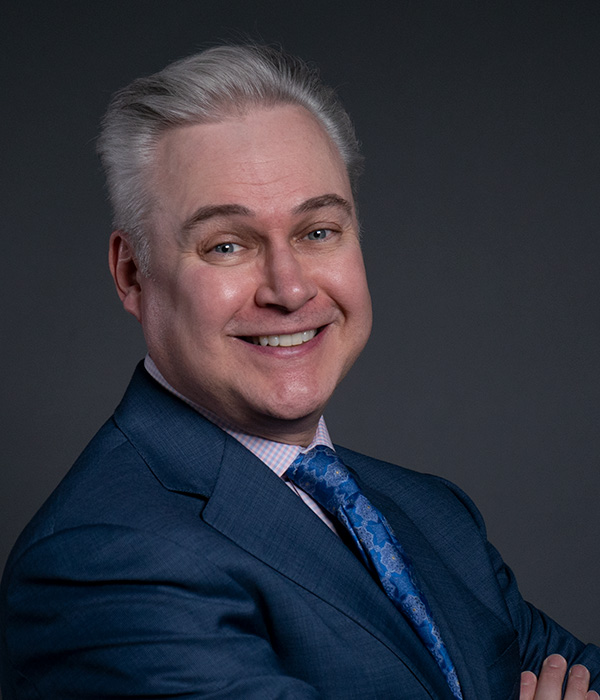 Information Security and IT Compliance Officer
Joseph Zurba, CISSP, CISA is the Information Security & IT Compliance Officer at Harvard Medical School. As the chief security professional at HMS, he is responsible for building and staffing the Information Security and IAM programs, developing strategy, and managing risk for all information security and compliance efforts across the school.
In addition to being a member of the Harvard Medical School IT leadership team, Mr. Zurba serves on several committees in his role as an Information Security leader. He is a member of the Harvard Medical School Institutional Review Board, which oversees human subjects research, as well as the Harvard Catalyst subcommittee on Emerging Technologies, Ethics, and Research Data.
Mr. Zurba has worked for over 15 years in Information Security roles within Higher education, Health Care, High Tech Manufacturing, and Technology.
Prior to his current role, he served as Research Information Security Officer in the Partners Healthcare Information Security and Privacy Office and 11 years previously as Information Security Officer at Harvard Medical School and Director of IT Security at Harvard University Information Technology. He currently holds certifications as a Certified Information Systems Security Professional (CISSP) and a Certified Information Systems Auditor (CISA).