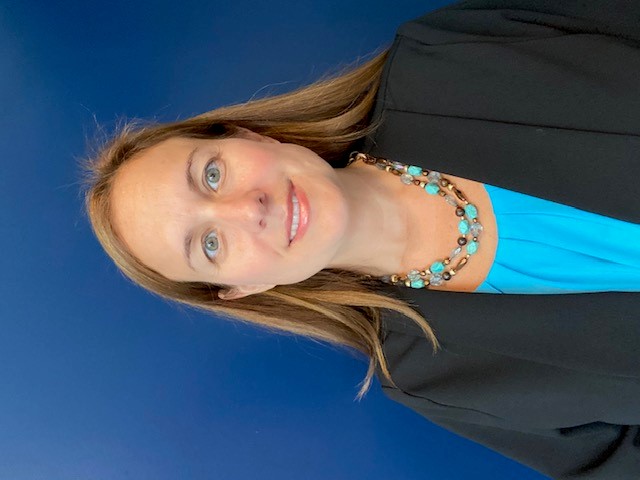 Director, Information Systems
Jennifer Jackson has been working in higher education for the past 20 years. Jennifer joined Harvard Medical School as the Director of Information Systems in September 2018 where she is responsible for the strategic direction and alignment of enterprise applications.  In this role, Jennifer oversees the administrative technology that supports Executive Administration, Human Resources, Finance, Research Administration, Medical Education, Graduate Education, Faculty Affairs, and Campus Planning and Facilities Management. 
Previously, Jennifer spent 14 years working in Harvard University, Financial Administration, leading and contributing to administrative systems projects, that supported similar administrative functions.  Jennifer was the original product owner for Harvard's GMAS, Grants Management Application Suite, she led the implementation of the Institutional Review Board (IRB) system and the Capital Planning implementation of CPATH.  Jennifer managed Client Services and worked closely with Risk Management and Audit Services (RMAS).  
Jennifer is actively leading the Harvard Medical School's digital transformation roadmap and seeking innovative solutions and administrative efficiencies through business process redesign and technology implementations.  Jennifer is well-versed in the Software Development Lifecycle, Agile Methodology, Business Relationship Management, Business Architecture, Change Management, and Vendor Management.  Jennifer is the Harvard Medical School Technical Representative for the Federal Demonstration Partnership (FDP), and a member of the Gartner applications advisory committee where she connects with national IT colleagues and IT trends impacting Higher Education Institutions.